ZION GROUP ARE REPRESENTATIVES FOR:
Australia's leading service provider for shipping to India from Australia. An expansive delivery and pickup network allowing for door-to-door delivery service without high associated fees. Plus, senditeasy.com.au is India's only express courier covering 10,000 pin codes. Australia's go-to company for all Australia to India deliveries.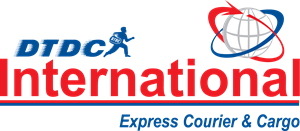 DTDC is a full-scale supply chain solutions provider in India that offers domestic and international express, freight, transportation, logistics management, warehousing and distribution services.
Their specialised services include Student Express, Excess Baggage Service, Import Services to India and International COD.