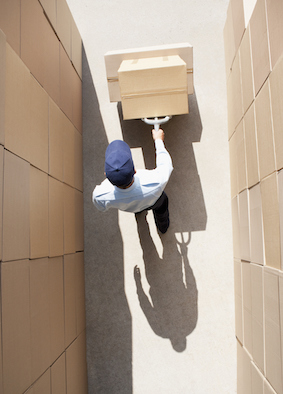 2 million deliveries annually
We deliver, transport and manage over 2-million deliveries a year. With such a high level of goods being moved by Zion Group every year, we have become well known as an efficient and reliable logistics partner.
Our strength is in contracted transport and scheduled deliveries and pick-up runs.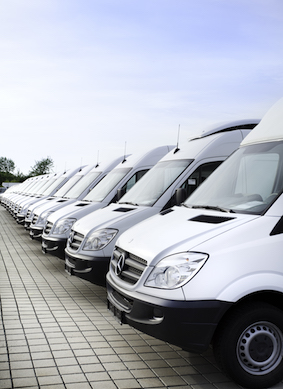 Flexible fleet of over 50 vehicles
As our customers' needs vary, so does our fleet of vehicles. We have the agility to change our fleet to accommodate your changing requirements.
Our fleet is mechanically maintained to ensure safety and reliability. And the interiors are maintained to a professional level to meet the governing standards of our customers' industries. 
Over 65 trained personnel
Each member of our team of over 65 people are compliant with current Working Documentation, licences and the certifications required to fulfil their duties. Our personnel receive an excellent level of training from the on-boarding stage and beyond. This ensures they can provide service levels to meet your standards, which will reflect positively on your brand and become an extension of your team.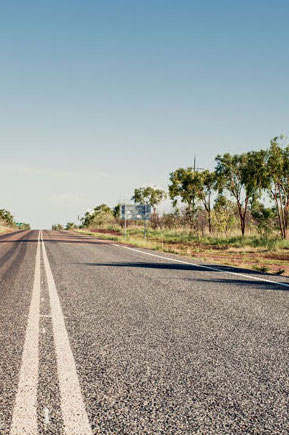 Discover an opportunity and think how it can be done better – since the beginning that has been our way of thinking.
The Zion Group started modestly, finding an opportunity in a small contract delivering into rural Victoria. This modest start grew into something bigger as Zion Group's Managing Director, Mohan Perera, was always looking for innovative ways to meet customers' needs.
In 2010, the Zion Group took full advantage of the incredible boom in e-commerce, when the demand for small parcel delivery services skyrocketed. Our substantial growth at this time allowed us to diversify our business logistics offering.