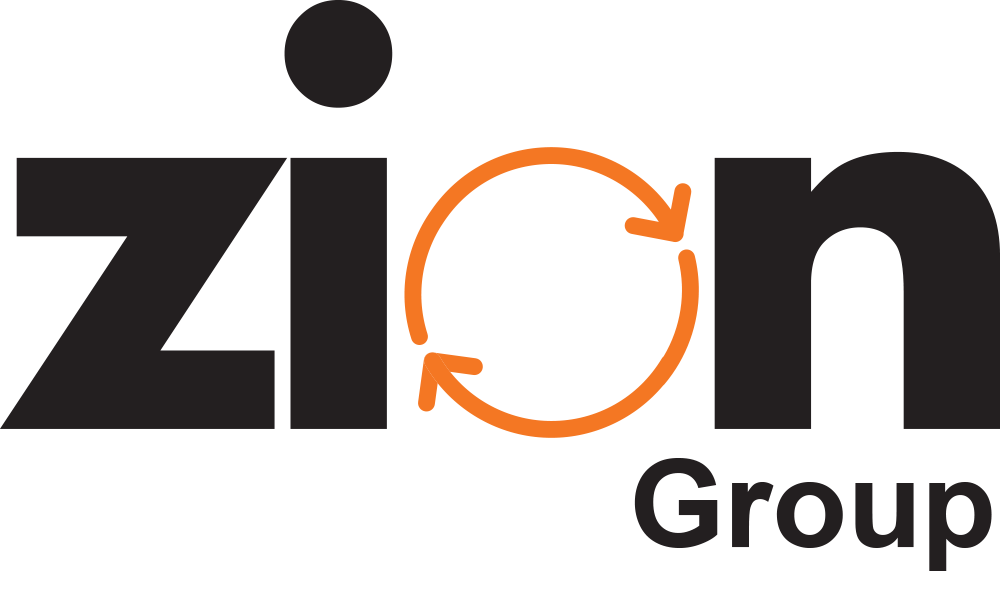 Zion Group is a specialist transportation company that has been providing tailor-made transportation solutions for over 12 years.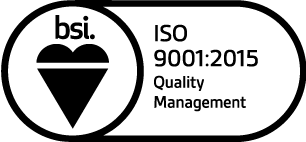 Our approach
Our customers are at the centre of everything we do.
We listen and actively seek out the best and most efficient solutions to solve their logistics and transportation issues.
Retail Outlet Distribution
ZionRetail is our retail inter-store transfer service, allowing stores to respond quickly to customer requests for items to be transferred to their local store the next day.
To learn more about Zion Retail please watch the attached video and give us a call and we can talk you through how we can make it work for your retail chain.
Scheduled deliveries to maintain optimal stock levels across your network
Zion Group offers scheduled and reliable pick-ups from your warehouse or 3PL with deliveries across your chain of retail outlets and/or distributors. 
Consolidate and move stock to higher volume stores with our inter-store transfer service. 
We work with our customers to innovate a process to make a positive impact on their businesses.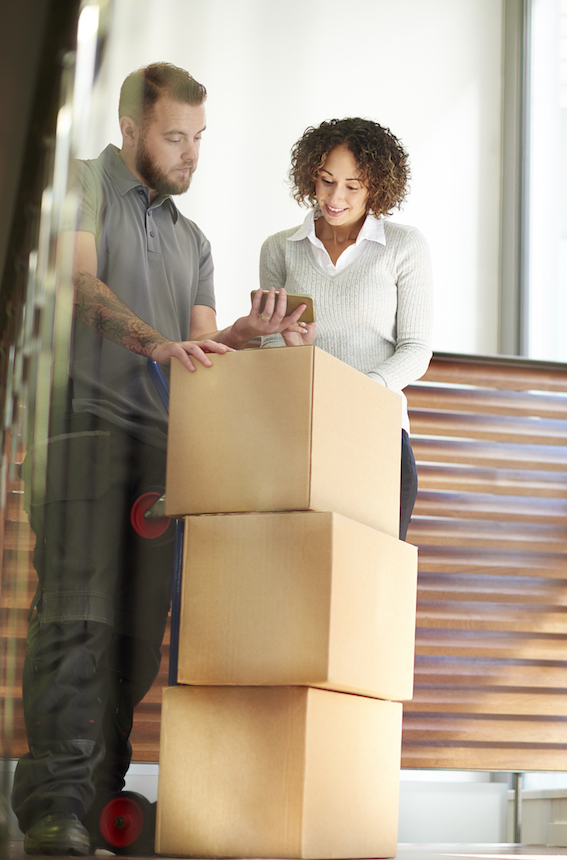 Time Critical Distribution
Life Sciences, Pharmaceutical and Technology Sector transportation
Zion Group has the expertise to provide a time-sensitive and temperature-sensitive transportation service, for the safe and secure transport of irreplaceable materials. For areas of transport where trust is paramount, we have a wide range of capabilities, including cold chain management and the handling of biological matter including cell lines, vaccines, investigational medications, research compounds and pharmaceutical products.
And if it's time-critical and trustworthy transportation you require for high-value technology components, our reliable, trustworthy service is highly suited for your industry sector.
At the Zion Group, we provide our people with ongoing training and certifications to ensure they are qualified and capable to manage your goods.
Deliver To Your Business Customers
Deliver goods to your waiting customers from your or your suppliers' warehouse
Zion Group with help increase your business' productivity. Service technicians, field technicians and maintenance staff will receive on-time shipments of the precise service parts required, limiting business downtime and reducing the amount of inventory you need to carry.
Reduce inventory holding through improved visibility and planning for spare parts logistics. Our advanced systems can manage your inventory, your suppliers' inventory and create a JIT delivery service.
Provide a reliable delivery service to your customers and improve your delivery times and/or offer extended delivery cut-off times. By becoming part of the complete service you offer to your customers, our service integrates into yours as if your customers are dealing with your own staff.
Our team are trained and compliant to work within varying environments, we make it our business to know the requirements of your business and give our team the necessary training.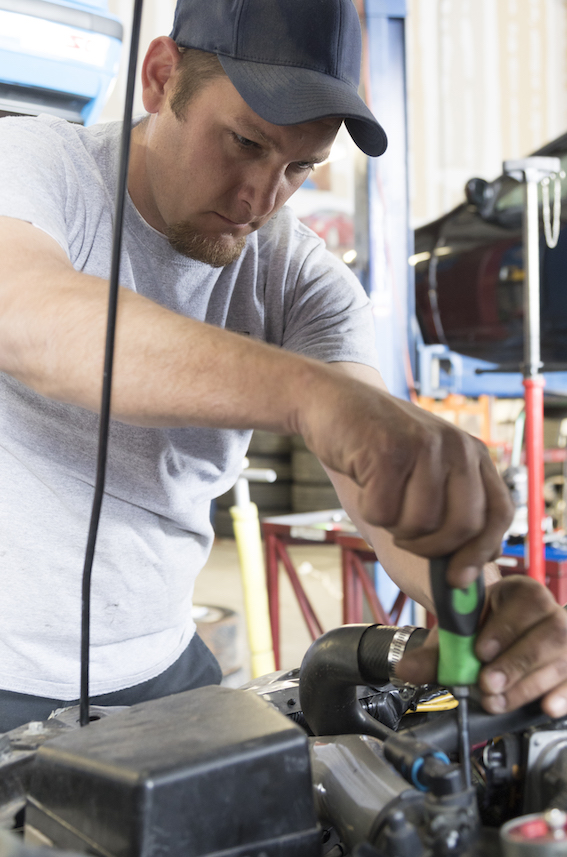 What are you waiting for?
As one of the few transport companies in Australia accredited by ISO9001:2015, we offer our customers best in class service, systems and processes, so you know you're in best hands.
And only the Zion Group guarantees a workforce that is 100% workplace and safety compliant.
Contact us today to discuss how the Zion Group can improve your transportation and overall business efficiency.